Attack of the Frizz
With the crazy weather we have in Northern Nevada, we never know what to expect or how to prepare our hair!! Thankfully Cosmopolitan, has advice on how to prevent the most dreaded of all hair disasters; Frizz!! Maybe you are part of the lucky few that don't have to panic when the humidity hits but for you other ladies, this is definitely an article to read.
Shampoo &Conditioner– This is the big one!! Using the right shampoo for your hair type is the first step in not only preventing frizz, but also protecting it and keeping it as healthy it could be. Nexxus, Biolage, and Dove are recommended by Cosmopolitan.
Lightweight serum or oil- The article lists Moroccanoil as a great way to help limit the flyway's! This humidity repellant is so great we even use it at Reno Blow Dry Bar. Stop in and grab a bottle for yourself!
 The Brush- Like the shampoo, the type of brush you use is very important. A Boar Bristle Brush, "which will help lock the hydration in from the previous products you used and keep any humidity out."  (Cosmopolitan.com)
Anti-frizz Hairspray- To finish, and to fully protect your hair, lock it in with an Anti-Frizz aerosol hairspray.
ALSO,  here are at Reno Blow Dry Bar, we have a special service known as the Agave Treatment. This treatment reduces 100% of the frizz for up to twelve weeks!!
Let's stick together and BEAT THE FRIZZ!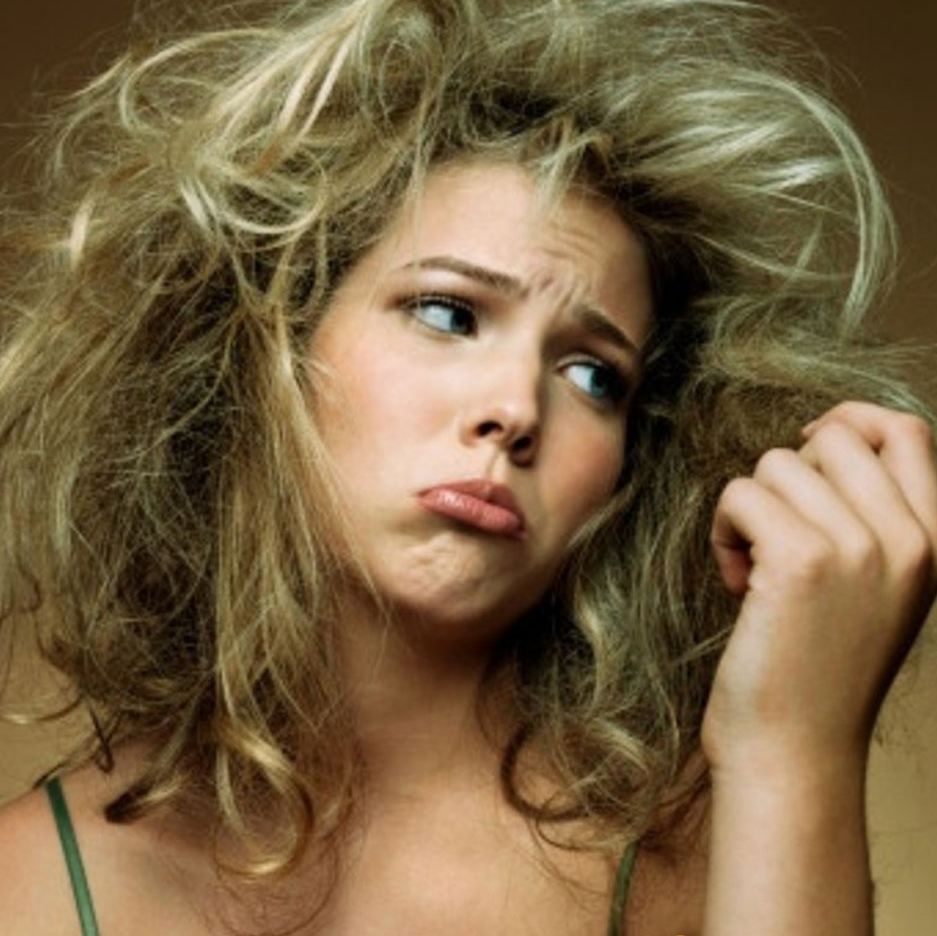 "Because let's face it, gorgeous hair is the best revenge."
http://www.cosmopolitan.com/style-beauty/beauty/how-to/a24487/how-to-deal-with-frizz-when-its-humid-out/