Friday, October 9th, 2015

Scarf Season is here! 
Here at

reno blow dry bar

we want you to achieve the perfect

fall

season look.
So here are 2 fast and simple bun tutorials to go with your favorite

fall

scarf!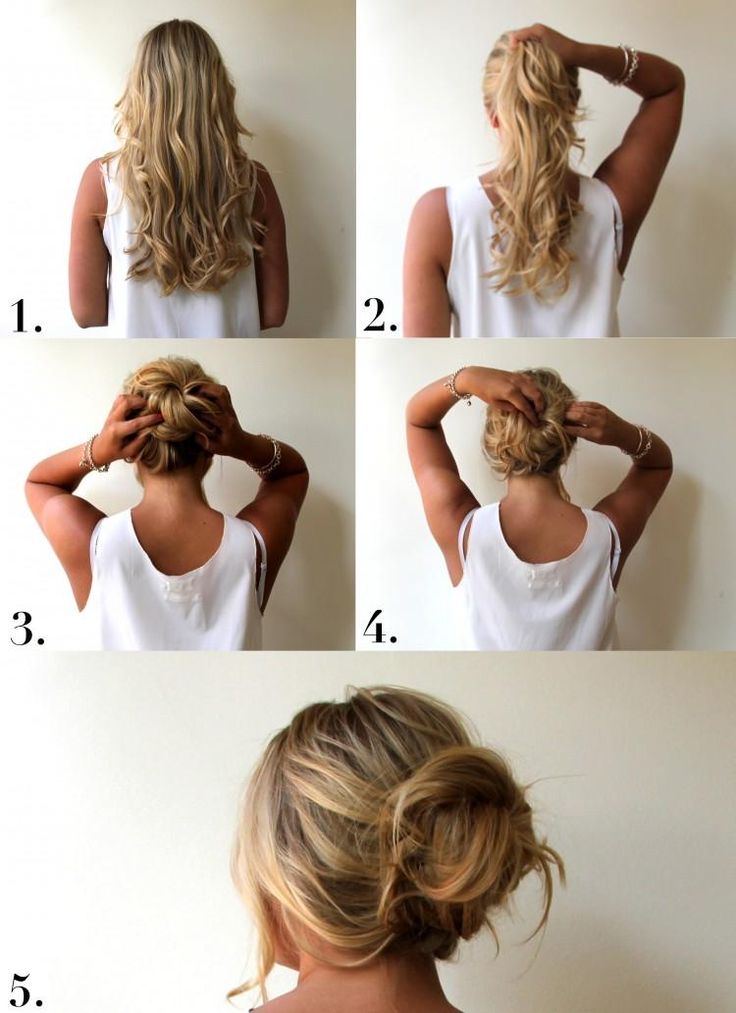 Don't forget the perfect products
for the perfect fall look!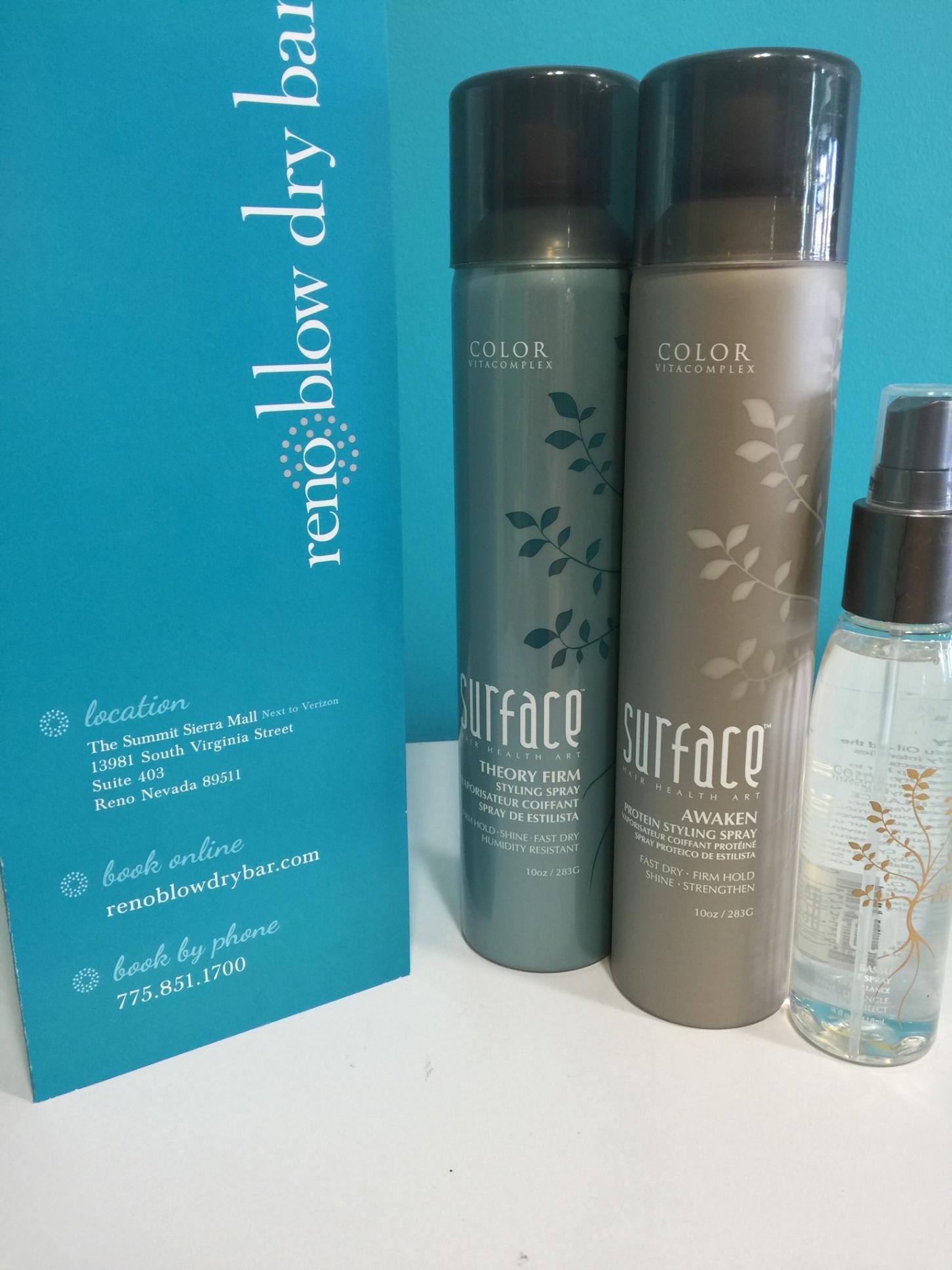 AWAKEN Protein Styling Spray

and

THEORY FIRM Styling Spray

will both give you that firm, hair strengthening hold that last all day.
BASSU Shine Spray will give you a shining finish that protects your hair throughout the day.
"Because let's face it, gorgeous hair is the best revenge" 
Saturday, October 18th, 2014
Fall is upon us, which means long school days, killer work meetings, and stress for the upcoming holiday season! With all that going on who has time to keep up with the latest hair trends?!? Fret no more; Fashionisng.com just released their Fall 2014 Hairstyles!! These are the trends straight off the runway that can easily turn a Plain Jane into a Fashionista Fiona, within a few twists of the wrist.  Here are the top 3 of those styles that will change your hair world.
#1- "Ballerina Bun": A very simple yet sleek look that works perfectly for a meeting with the CEO, or the Football game on Friday night!  The bun for all occasions, that can be varied from messy with stray hairs, to clean and neat.
#2- "Tuck it in": Whether you are wearing a scarf, a tall Peacoat, or a simple sweater, tuck in the ends for an easy natural look. This style has been in and out of the limelight a while, but is definitely here to stay this fall.
#3- "Wet look Hair": This chart topper stunned some of our stylist! The new look combines a texture with wet-looking hair to bring a new edge to the "Beachy-theme". You can use this style with straight, wavy, short or long hair. Need an example? Check out the runways, it is a HUGE hit. The wet look could end up being the style to represent you this season.
Of course there are more rising trends that will be seen on your stroll through the town, like Braids and center parts, or maybe one of your own! Whatever the trend is that attracts you the most, try it out!
Because let's face it, gorgeous hair is the best revenge.
http://www.fashionising.com/trends/b–hairstyles-for-fall-2014-best-hair-trends-cuts-tutorials-78550.html