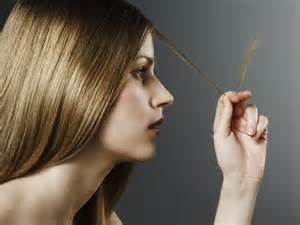 A common question all stylists are asked is, " How can I fix my split ends?" The answer isn't as simple as a quick remedy, and most likely cannot be entirely prevented. Split ends can occur for many reasons, too much shampoo, fried hair, or even prolonging visits to get your hair cut can do the deed. Once you figure out which cause pertains to you, the fix can be found.
Style and Beauty experts for Oprah magazine give great advise to prevent split ends.
Use a Moisturizing Shampoo, and Conditioner
Rinsing with cool water to seal the hair
Combing your hair with a wide-tooth comb
Shine serum, to put over the split ends
Using a heat protectant before using hot tools
Another aid to preventing spilt ends and keeping your hair looking healthy is Moroccan Oil. Stylists at Reno Blow Dry Bar, Love this product and highly recommend it.
"Because let's face it, gorgeous hair is the best revenge."
http://www.oprah.com/style/Hair-Advice-How-to-Prevent-Split-Ends