Benefits of Deep Conditioning

What is a Deep Conditioning?
A deep conditioning replenishes the hair follicle with moisture, making it healthier!
Benefits of a Deep Conditioning:
Provides much needed Nutrients to the hair follicle.
Allows hair to shine and appear as healthy as possible.
Provides a protective measure to lessen damage done to hair through styling or the environment.
Helps hair bounce back from dryness and damage.
Who benefits from a Deep Conditioning?
Those who use styling products often.
Styling products can cause built up, which prevents hair from looking its best. Built up can also cause hair to feel dull.
Those who use heat on a regular basis.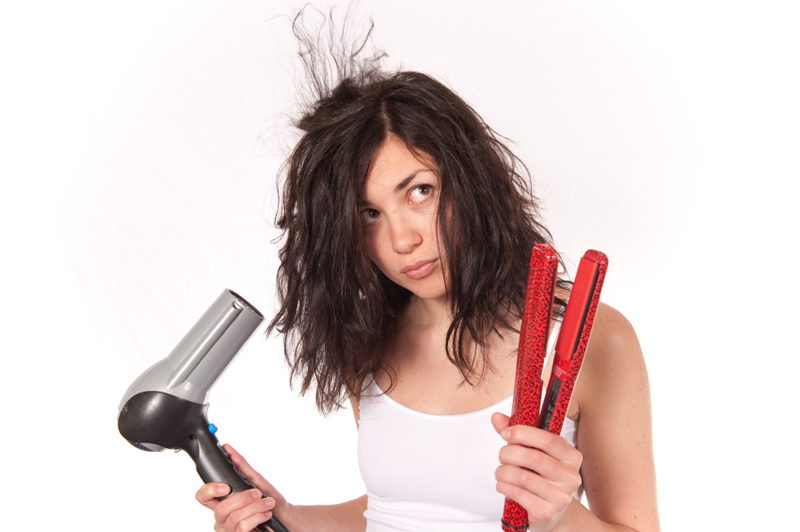 "Regularly using tools like a blow dryer or flat iron can cause a lot of damage." says Reno blow dry bar stylist Mila, "This damage can lead to split ends!"
Individuals who use chemical dyes, relaxers, or harsh treatments, (hair weaves and micro braid included).
Elements break down the molecular structure of the hair by stripping it of all its natural moisture.
Those who use shampoo containing Sulfates.
Sulfates rob the hair of its natural moisture, which makes the hair weak.
AND most importantly!
Those who live in a dry environment!
Reno blow dry bar stylist Emily states "Reno's dry and hot summers can cause damage to your hair, making it appear lifeless."
 So come into the Reno blow dry bar for a Deep Conditioning today!
We use two signature treatments: our Signature L'Oreal Treatment to repair dry, weak or color treated hair, or our Bassu Conditioning Mask treatment, a hydrating mask that brings dry hair back to life!
 "Because let's face it gorgeous hair is the best revenge."
For more information on the benefits of a Deep Conditioning visit allthingsonatural.blogspot.com "Let's Talk Hair: The benefits of Deep Conditioning".