Sexy long hair in the matter of minutes!!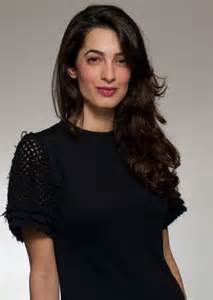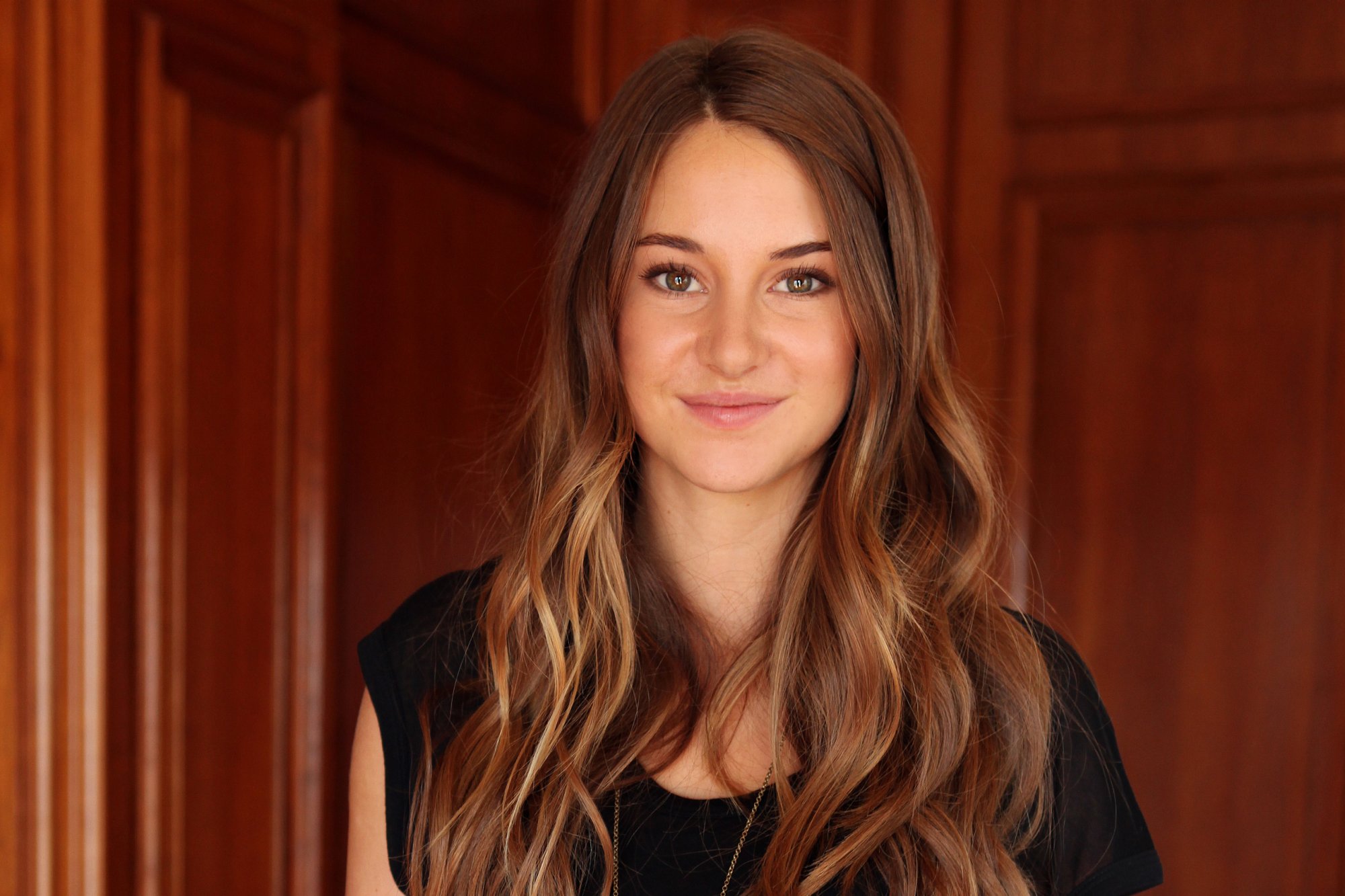 Have you caught yourself imagining what you would look like with Alma Clooney's full Voluminous hair, or Shailene Woodley's perfectly long brunette waves?
Well ladies, here is your dream come true., the answer to your hair prayers.
EXTENSIONS
Movies stars, Queen bee's and fashionista's all around the world are jumping for joy for the quick painless answer to their desire of Long hair. Whether you have a Pixi Cut, or Shoulder length, there are extensions that will work for you! Or maybe you already have long hair, but want to add color without doing any damage to your natural hair, there are extensions for you too!!
What are they, and Why should I get them?
Extensions come in many different ways, clipin's, braided in, glued in and woven. When asked about the best extensions for on-the-go, or the everyday girl, Reno Blow Dry Stylists agreed that clip in's are great! They explained that they allow for easy removal, easy styling and are perfect for any special event. Not only do Extensions give great length, they also add more volume.
Sheknows.com, a style and beauty blog, gives you the low down on this phenomenon.
They have awesome tips on what to look for when choosing the right extensions. For example, they recommend asking yourself, and your stylist three simple questions:
What are they made of? Synthetic or 100% natural hair?
How will the extensions be applied?
Can you choose the weight of it?
Have extensions already and want them styled? Bring them in and we will do the work for only $15!!
"Because Let's face it, gorgeous hair is the best revenge"