Short Hair Don't Care
With the seasons changing, the latest hair styles do too! Long luscious hair will always be a favorite and a desired look but what about the opposite? It seems as if short hair is making a way into the fashion world. What is it about that short pixie look that is making women across the nation chop off their long locks?! Maybe it has something to do with the different variety of styles you can do with it, or the shortened amount of time it takes to look great! Here are a few of the hottest  Short Hairstyles that are becoming more popular this year!
The Original Bob-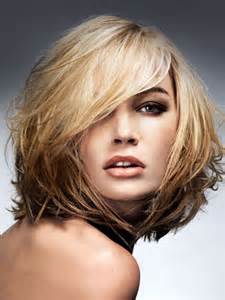 Pixie Cut-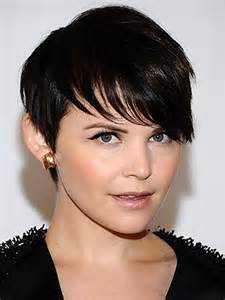 "A" Line-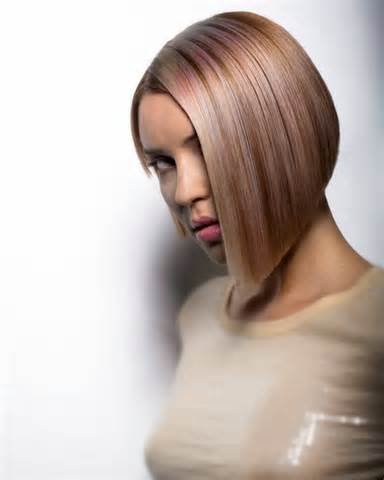 Long Bob-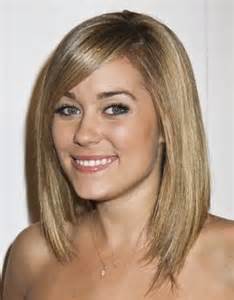 Asymmetric Bob-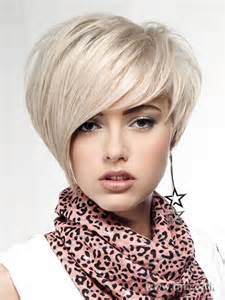 A big misconception we hear a lot from clients is," I have short hair, I'm not sure there is much you can do to style it." As you have now learned, there are so many different things you can do with short hair. So remember next time you are thinking about getting your hair styled, here at Reno Blow Dry Bar, Short hair don't care, We love all styles and will have you looking amazing no matter the length of hair.
"Because let's face it, gorgeous hair is the best revenge."
Check out http://www.latest-hairstyles.com/short/straight.html for more short hairstyles, and tips on how to style them!