Waterfall, Fishtail, Braids, Braids, Braids
It's a favorite among, teens, little queens and moms around! Braids have taken the hair world by storm and they are here to stay. Braids can accent a hairstyle or be the main thing. They are great for on the go, or for Friday nights fashion shows. However, they take some practice to master. If you are looking for a tutorial on how to do a certain braid, Pinterest is a great resource and also many websites will give you step by step instructions. Check out www.princesshairstyles.com. They have weekly videos to help and the cutest braid ideas!
Two of our stylists at Reno Blow Dry Bar, LOVE the Fishtail braid. They recommend it for occasions like skiing on the weekend or a day of shopping with friends!
Totalbeauty.com list the 5 easy steps to create the perfect fishtail!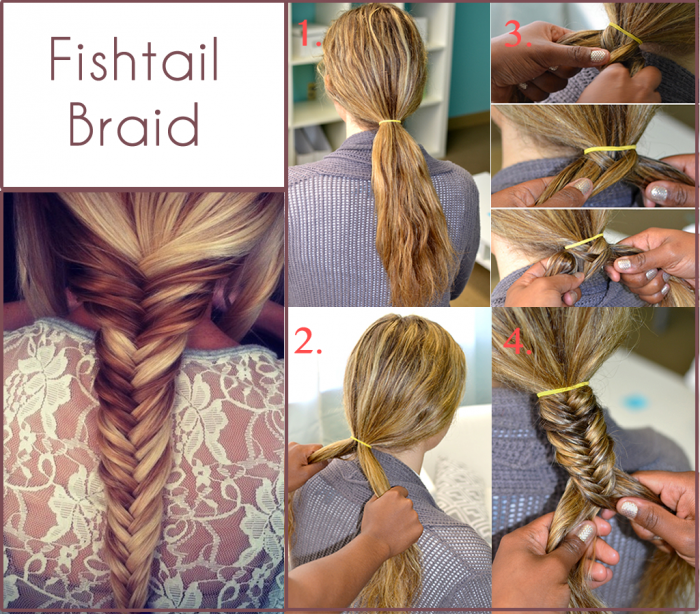 1.Create a low pony tail
2.Divide your pony tail into two equal sections
3.Begin weaving
4.Keep it even
5.Tada!
Or if you'd rather just be pampered and have someone else do your braid, come see us at Reno
BlowDry Bar, we just added a Braid Bar to our services!
"Because, lets face it, gorgeous hair is the best revenge."