May 22nd, 2015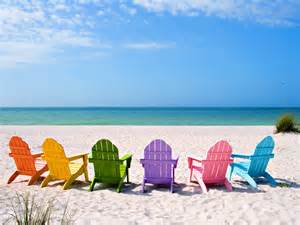 Hello Reno! Summer is upon us and as we enjoy the beautiful Nevada weather protecting our skin becomes a priority.  But what about your hair?
There are hair products out there with an SPF of 8-10. The products that specify that they have SPF in them are the best bet. The ingredient known as Octyl Methoxycinnamate is a protectant and if you read the labels some products have it in them.
Some hair care companies will advertise that their products will protect against the sun, but they have no SPF in them what-so-ever. It's very important to read labels and know what exactly you are putting in your hair.
Products rich in vitamin A,C, and E are great for protecting your hair from free radicals (pollutants) that harm your hair. The best way to prevent sun damage is to wear a hat and limit sun exposure. Happy hair equals happy summer!
"because let's face it gorgeous hair is the best revenge"