Archive for the 'Uncategorized' Category
Friday, December 12th, 2014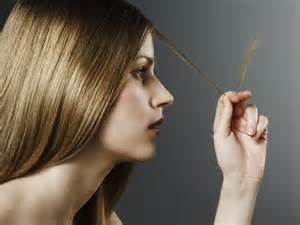 A common question all stylists are asked is, " How can I fix my split ends?" The answer isn't as simple as a quick remedy, and most likely cannot be entirely prevented. Split ends can occur for many reasons, too much shampoo, fried hair, or even prolonging visits to get your hair cut can do the deed. Once you figure out which cause pertains to you, the fix can be found.
Style and Beauty experts for Oprah magazine give great advise to prevent split ends.
Use a Moisturizing Shampoo, and Conditioner
Rinsing with cool water to seal the hair
Combing your hair with a wide-tooth comb
Shine serum, to put over the split ends
Using a heat protectant before using hot tools
Another aid to preventing spilt ends and keeping your hair looking healthy is Moroccan Oil. Stylists at Reno Blow Dry Bar, Love this product and highly recommend it.
"Because let's face it, gorgeous hair is the best revenge."
http://www.oprah.com/style/Hair-Advice-How-to-Prevent-Split-Ends
Friday, December 5th, 2014
Myth Busters: Hair Edition
It seems with the growth of DIY sites such as Pinterest and Tumblr on the rise, new hair remedies are being created left and right! The question is, can you trust them?? After doing some research, Woman's Day found the answer to the biggest hair theories!
#1: Cutting your hair regularly, will make it grow faster.
MYTH- " Cutting ends will prevent damage and encourage stronger, healthier hair, it doesn't tell the roots to grow faster." Jenny Cho, Professional Stylist for Suave.
#2: You can't die your hair while you are pregnant.
MYTH- The hype about avoiding hair dye while being pregnant should be steered to avoid hair dye's containing Formaldehyde. Not all hair dyes contain this, such as henna-based dyes. Dr. Amy Burkett, MD, a ob-gyn director, does recommend avoiding all hair dye products during the first trimester of pregnancy, but has not found a study to prove hair dye is dangerous during the remaining trimesters.
#3: If you have greasy hair, skip the conditioner.
MYTH- Greasy hair is the over production of an oily substance that is produced by the tissues on the scalp. Conditioner is not the cause of the greasiness, and skipping it won't help. What is recommended is to use a a clarifying shampoo on the roots and then apply conditioner to the middle of your hair, avoiding lather it on the scalp. Dry Shampoo can also be applied to dry hair. ( Check out Trinity Dry Shampoo which we sell at Reno Blow Dry Bar)
All of these myths, and even more, can be found at, www.womansday.com/style-beauty/beauty-tips-products/8-hair-mythsdebunked-123658
"Because, Let's face it, gorgeous hair is the best revenge."
Friday, November 14th, 2014
It's a favorite among, teens, little queens and moms around! Braids have taken the hair world by storm and they are here to stay. Braids can accent a hairstyle or be the main thing. They are great for on the go, or for Friday nights fashion shows. However, they take some practice to master. If you are looking for a tutorial on how to do a certain braid, Pinterest is a great resource and also many websites will give you step by step instructions. Check out www.princesshairstyles.com. They have weekly videos to help and the cutest braid ideas!
Two of our stylists at Reno Blow Dry Bar, LOVE the Fishtail braid. They recommend it for occasions like skiing on the weekend or a day of shopping with friends!
Totalbeauty.com list the 5 easy steps to create the perfect fishtail!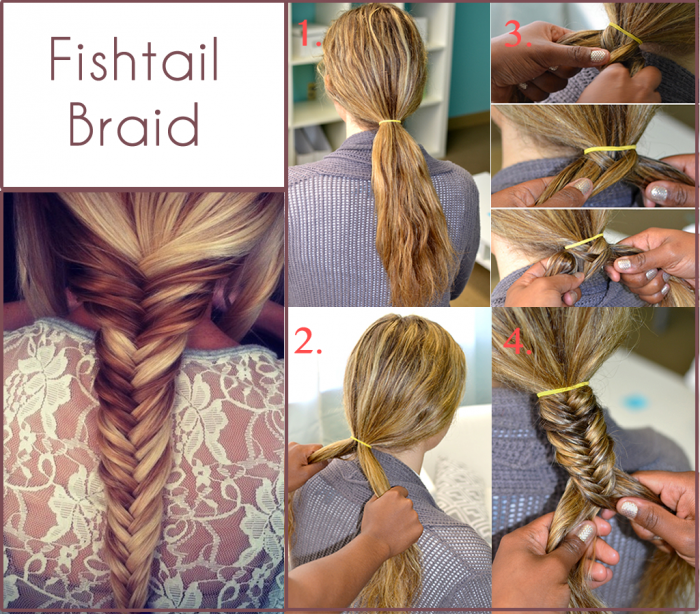 1.Create a low pony tail
2.Divide your pony tail into two equal sections
3.Begin weaving
4.Keep it even
5.Tada!
Or if you'd rather just be pampered and have someone else do your braid, come see us at Reno
BlowDry Bar, we just added a Braid Bar to our services!
"Because, lets face it, gorgeous hair is the best revenge."
Saturday, November 1st, 2014
With the crazy weather we have in Northern Nevada, we never know what to expect or how to prepare our hair!! Thankfully Cosmopolitan, has advice on how to prevent the most dreaded of all hair disasters; Frizz!! Maybe you are part of the lucky few that don't have to panic when the humidity hits but for you other ladies, this is definitely an article to read.
Shampoo &Conditioner– This is the big one!! Using the right shampoo for your hair type is the first step in not only preventing frizz, but also protecting it and keeping it as healthy it could be. Nexxus, Biolage, and Dove are recommended by Cosmopolitan.
Lightweight serum or oil- The article lists Moroccanoil as a great way to help limit the flyway's! This humidity repellant is so great we even use it at Reno Blow Dry Bar. Stop in and grab a bottle for yourself!
 The Brush- Like the shampoo, the type of brush you use is very important. A Boar Bristle Brush, "which will help lock the hydration in from the previous products you used and keep any humidity out."  (Cosmopolitan.com)
Anti-frizz Hairspray- To finish, and to fully protect your hair, lock it in with an Anti-Frizz aerosol hairspray.
ALSO,  here are at Reno Blow Dry Bar, we have a special service known as the Agave Treatment. This treatment reduces 100% of the frizz for up to twelve weeks!!
Let's stick together and BEAT THE FRIZZ!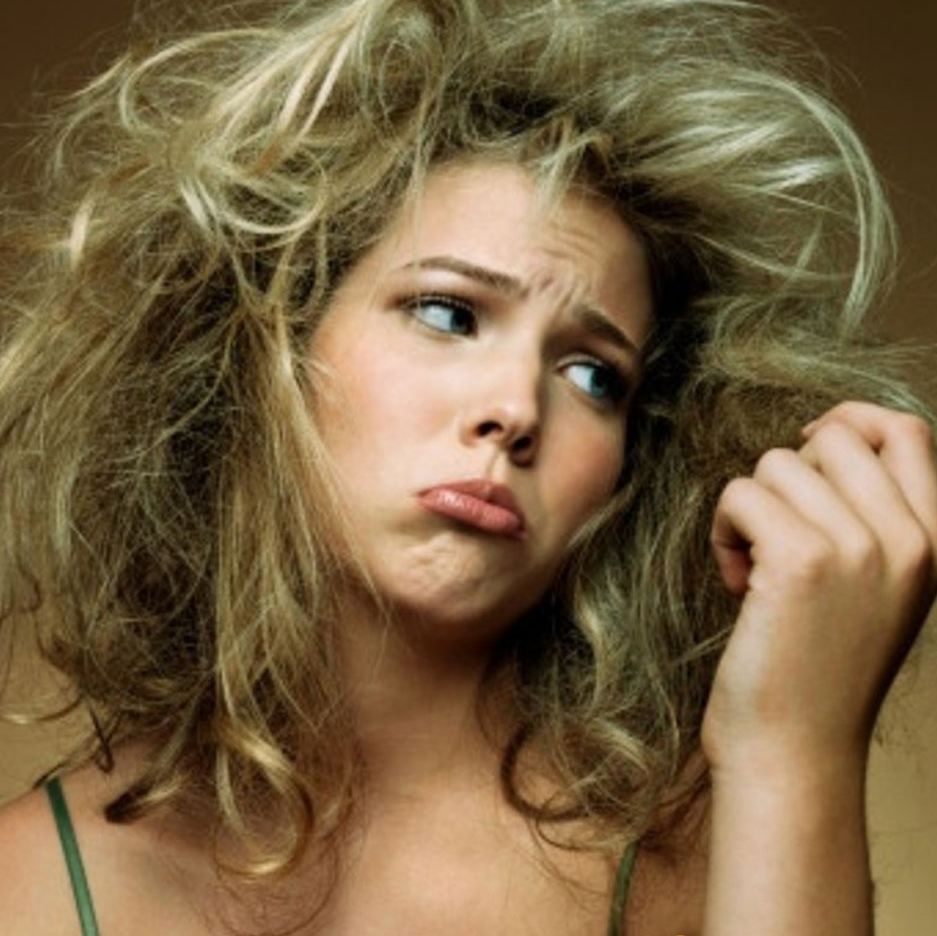 "Because let's face it, gorgeous hair is the best revenge."
http://www.cosmopolitan.com/style-beauty/beauty/how-to/a24487/how-to-deal-with-frizz-when-its-humid-out/
Friday, October 24th, 2014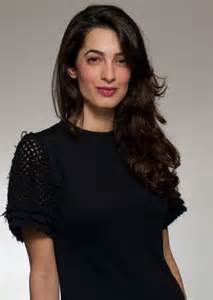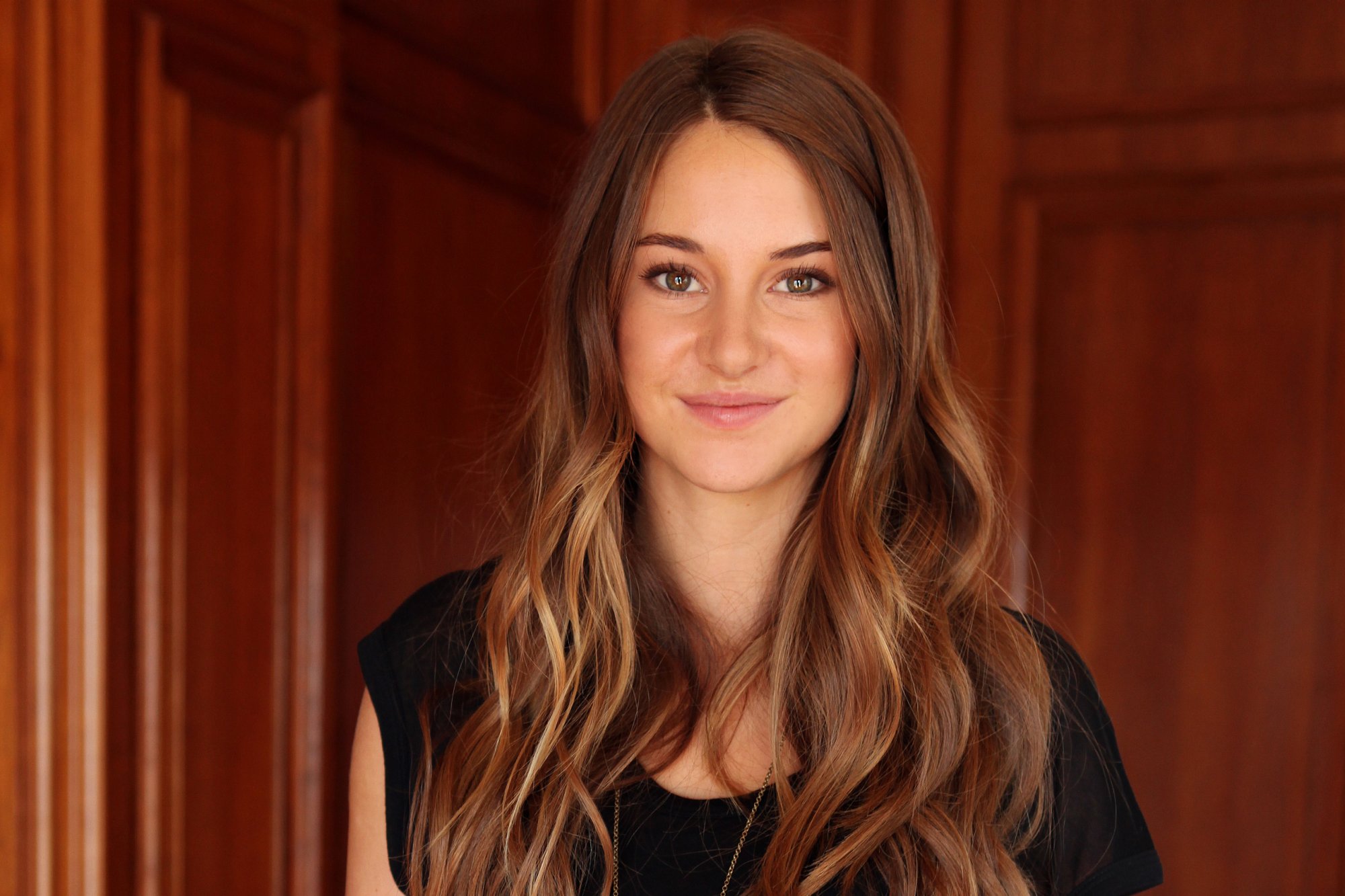 Have you caught yourself imagining what you would look like with Alma Clooney's full Voluminous hair, or Shailene Woodley's perfectly long brunette waves?
Well ladies, here is your dream come true., the answer to your hair prayers.
EXTENSIONS
Movies stars, Queen bee's and fashionista's all around the world are jumping for joy for the quick painless answer to their desire of Long hair. Whether you have a Pixi Cut, or Shoulder length, there are extensions that will work for you! Or maybe you already have long hair, but want to add color without doing any damage to your natural hair, there are extensions for you too!!
What are they, and Why should I get them?
Extensions come in many different ways, clipin's, braided in, glued in and woven. When asked about the best extensions for on-the-go, or the everyday girl, Reno Blow Dry Stylists agreed that clip in's are great! They explained that they allow for easy removal, easy styling and are perfect for any special event. Not only do Extensions give great length, they also add more volume.
Sheknows.com, a style and beauty blog, gives you the low down on this phenomenon.
They have awesome tips on what to look for when choosing the right extensions. For example, they recommend asking yourself, and your stylist three simple questions:
What are they made of? Synthetic or 100% natural hair?
How will the extensions be applied?
Can you choose the weight of it?
Have extensions already and want them styled? Bring them in and we will do the work for only $15!!
"Because Let's face it, gorgeous hair is the best revenge"
Saturday, October 18th, 2014
Fall is upon us, which means long school days, killer work meetings, and stress for the upcoming holiday season! With all that going on who has time to keep up with the latest hair trends?!? Fret no more; Fashionisng.com just released their Fall 2014 Hairstyles!! These are the trends straight off the runway that can easily turn a Plain Jane into a Fashionista Fiona, within a few twists of the wrist.  Here are the top 3 of those styles that will change your hair world.
#1- "Ballerina Bun": A very simple yet sleek look that works perfectly for a meeting with the CEO, or the Football game on Friday night!  The bun for all occasions, that can be varied from messy with stray hairs, to clean and neat.
#2- "Tuck it in": Whether you are wearing a scarf, a tall Peacoat, or a simple sweater, tuck in the ends for an easy natural look. This style has been in and out of the limelight a while, but is definitely here to stay this fall.
#3- "Wet look Hair": This chart topper stunned some of our stylist! The new look combines a texture with wet-looking hair to bring a new edge to the "Beachy-theme". You can use this style with straight, wavy, short or long hair. Need an example? Check out the runways, it is a HUGE hit. The wet look could end up being the style to represent you this season.
Of course there are more rising trends that will be seen on your stroll through the town, like Braids and center parts, or maybe one of your own! Whatever the trend is that attracts you the most, try it out!
Because let's face it, gorgeous hair is the best revenge.
http://www.fashionising.com/trends/b–hairstyles-for-fall-2014-best-hair-trends-cuts-tutorials-78550.html
Sunday, September 7th, 2014
During the month of September, receive $5.00 off your blowout when you come in after 4:00 pm Monday through Friday!
Saturday, April 26th, 2014
The love between a mother and a daughter is forever.

During May 5th through May 10th enjoy a mother and daughter day and get 15% off your combined services!

Our gift cards also make a great Mother's Day gifts!
Treat your mom to some rest and relaxation with a Blowout and a Hand Massage.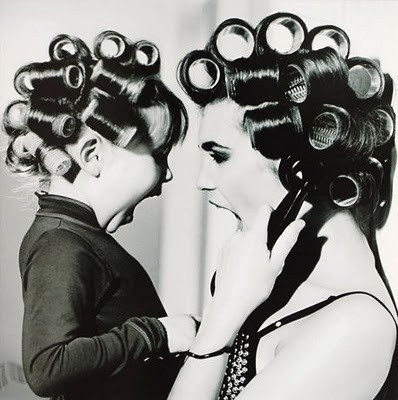 Saturday, March 29th, 2014
Blue Tie Beauties! Ladies thank you for supporting Reno Blow Dry Bar and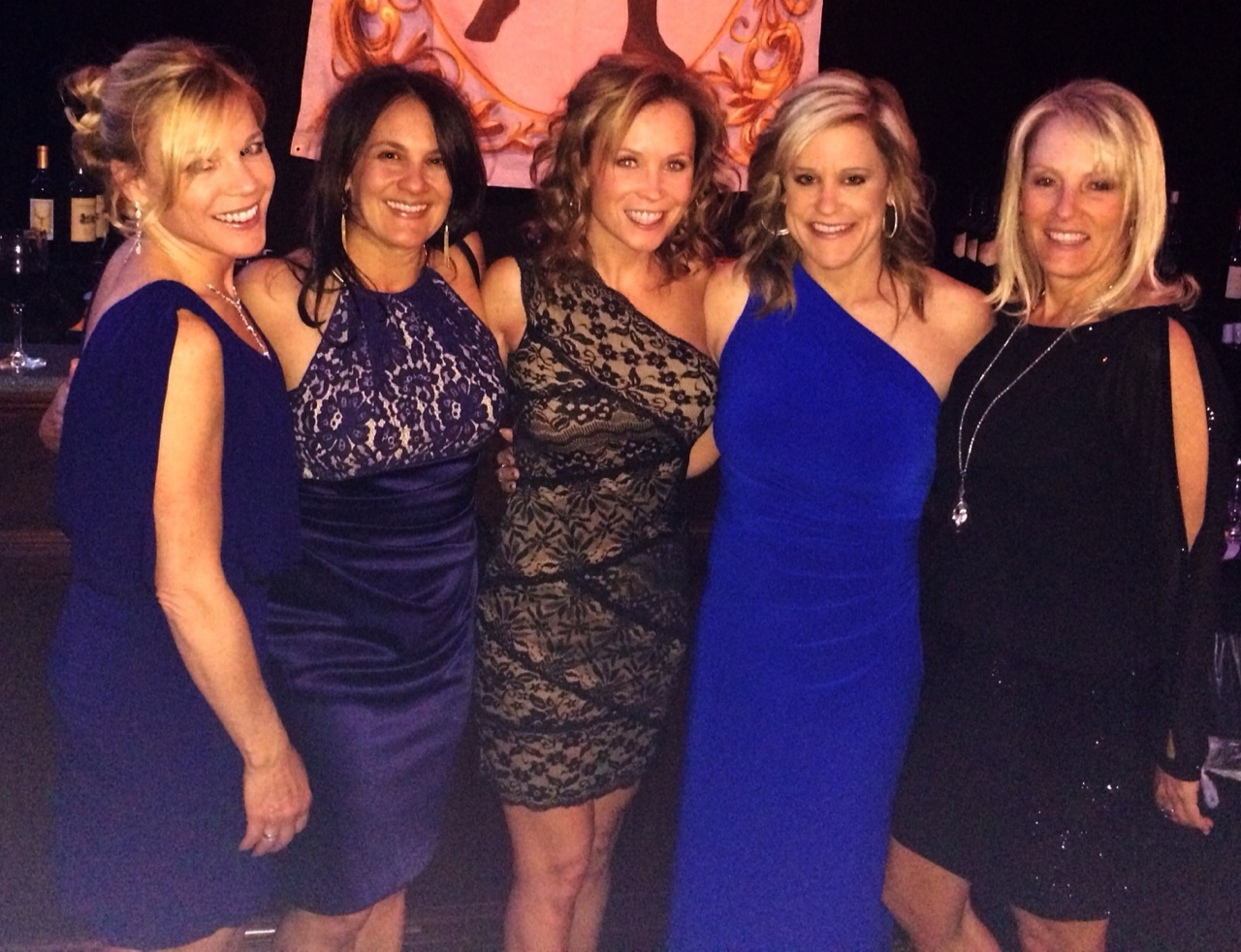 my goodness you all look stunning!
775.851.1700
Monday-Thursday: 9a-6p
Friday & Saturday: 9a-7p